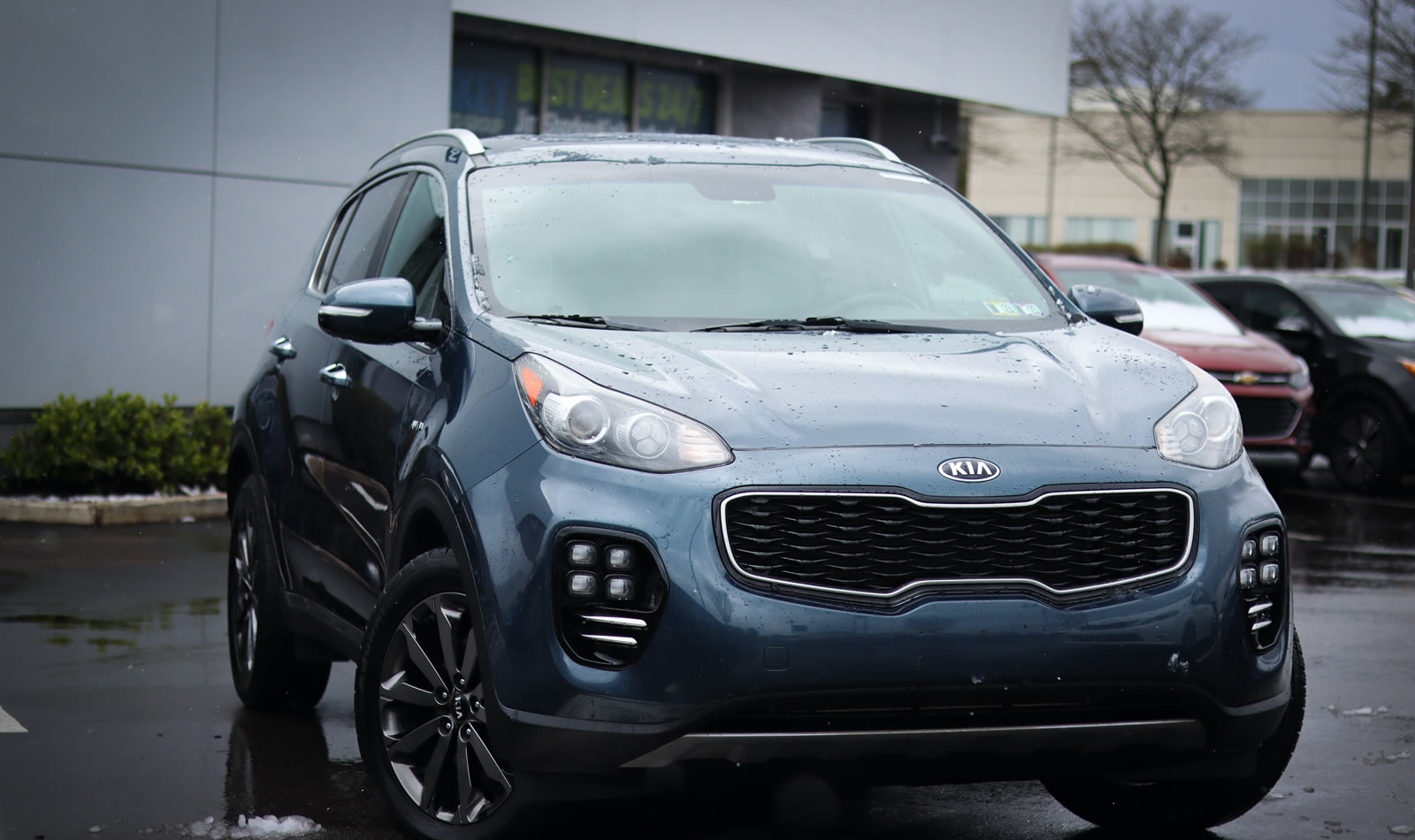 What to do when you need a car, have a job and a means to pay for it, and yet you can't come up with the money for a down payment. The sad fact is that many car dealerships and banks would send you walking—not quite realizing what the down payment is for in the first place.
Why a Down Payment at all?
The down payment is primarily for your advantage. A down payment represents the initial upfront portion, based on a percentage of the total balance. The point of the down payment has been traditionally to ensure the lending company has enough capital to create money for a loan, usually within the banking system. Also in case of defaulting, the lending company could recover a portion of the balance. In real estate, the capital is considered collateral in order to secure a loan, and reduce the lender's risk.
Technically speaking the same is true in auto loans and tote the note businesses, but there is also an additional component: that of showing commitment to paying off the note. When a buyer puts a down payment down this shows not only personal investment, but also evidence that his finances are secure and he is not borrowing outside his means. The down payment is typically between 3 percent and 20 percent of the total price. It can be delivered in cash or cashier's check, though personal or business checks may be acceptable for some companies. In that case, the funds would have to be deposited before any transactions are finalized. Some dealers will not take personal checks because of the risk of canceling payment after the transaction. This is why cash or cashier's check is preferred, as these are verified funds immediately available for permanent transfer.
The No Money Down Option
The no money down option is obviously geared as an incentive for a borrower to sign with a company, and in many cases it is just what the consumer needs. Not everyone can afford to raise a high down payment, considering this can be $1000 or above. Other people just don't want to pay a large portion of money on a depreciating property, when they could invest large sums elsewhere and pay installments on the car.
Strategically, it's hard to say what is the right choice to make, considering that no down payment means ultimately more interest later on. Large down payments eliminate a great deal of interest. Still, monthly payments and no money down may be just the incentive a households needs if they prefer to pay monthly, or if they have deferred payments several months later; this would give them a few months to save money and not have the pressure of regular bills until an agreed upon time.
A higher down payment may also qualify you for a better car, though this doesn't have to be a hard rule. Private lenders make case by case decisions and can work with the borrower in finding a new, pre-owned or used car. Credit score might be considered, especially by larger dealerships and banks. Private lenders may be more willing to accept deferred payments, higher monthly/weekly payments, and trade ins to cut down on cost.
The type of vehicle may play a part, and even if not in sales price, then at least in insurance rates and repair costs. Some consumers may find it helpful to choose a no down payment plan and pay monthly so that they can save money for possible mechanical issues arising later on. Warranty coverage matters so it's imperative to see what plan you have, if it costs extra, if it's included free with the contract, or is covered under a manufacturer's warranty.
Always Ask!
One thing is for sure. There's never anything to be lost from asking private lenders, like ourselves, for opportunities in zero down car loan financing. We can offer you deals, depending on your unique profile, that can match your needs and put you in a quality car. There are many different aspects at play, in determining how much to put down and how much to make each week. The key to success is in researching this information beforehand and finding an reputable company to do business with.