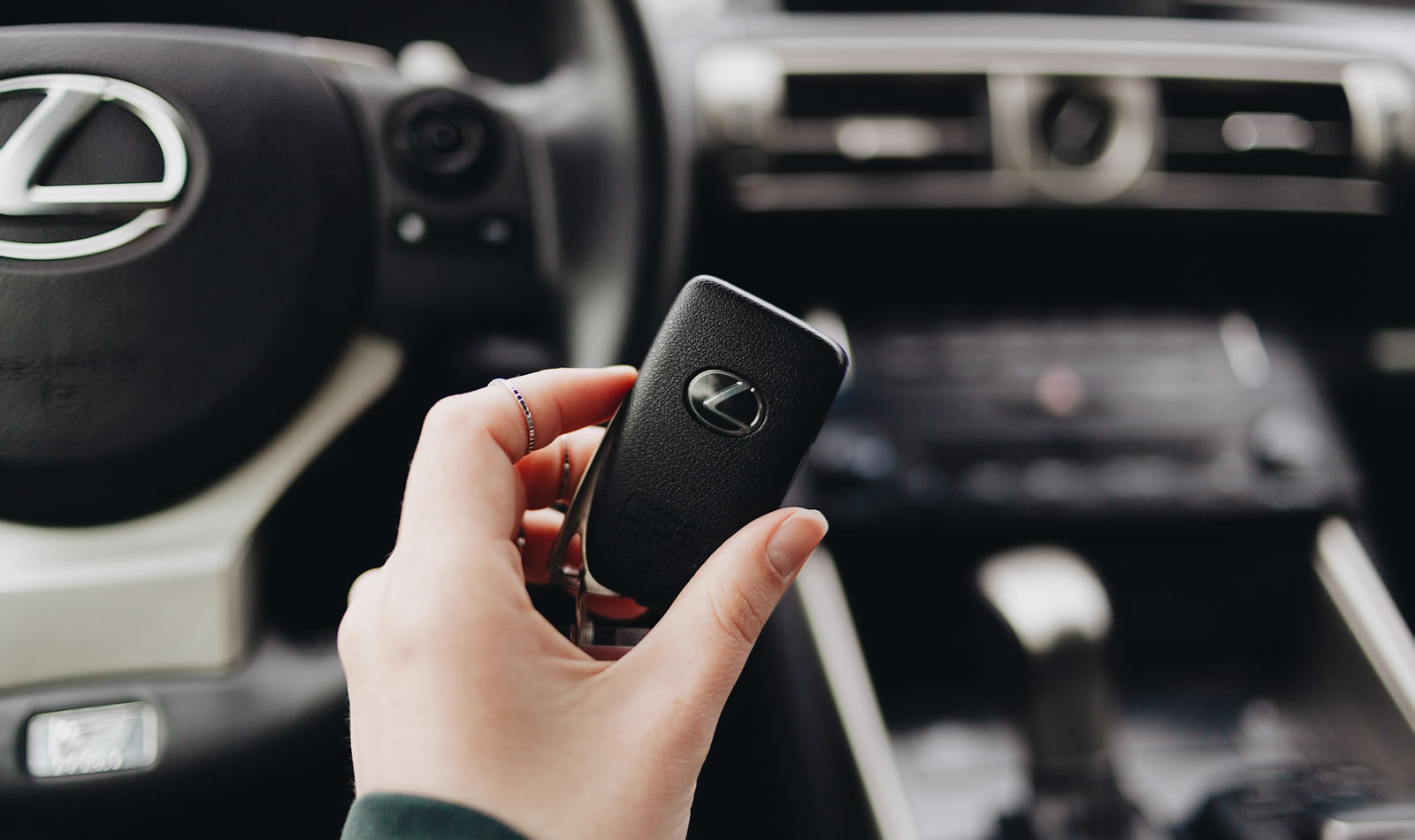 You know the deal—bad credit always means high interest payments, right? Some companies have created an entire practice around this concept, and they're known as predatory lenders. They charge illegal or barely legal interest rates and penalties because they think no one else is willing to finance a vehicle for a person with less than perfect credit.
Why Such High Interest?
Well guess what? This doesn't have to be your story. There are two main reasons why this happens. First, consumers are not sure that they can get better cars and better interest rates and so they settle for the first company that accepts their application. What they don't know is that there might be other companies out there that can also afford to finance a project, and perhaps at lower interest rates.
Most consumers never come forward, especially if the company uses fear and intimidation to discourage contesting the contract. Besides, no one wants their car repossessed and if that's part of the threat, there's not much negotiation. Avoid these companies and the worst of illegal interest charges!
Besides that, another reason why people always pay more for cars when they have bad credit is because they don't understand how to find better interest rate quotes, the tricks of the trade that can save them money. For instance, how closely do you analyze the contract offered to you? Shopping around could help you get a better rate and spreading your repayments over different lengths of time can help you get different rates of interest to choose from.
It is unavoidable, of course, that the best way to minimize interest is to increase the premiums, and shorten the total weeks of loan duration. However, this is relative to what you can afford. Late fees are always more expensive than interest because you pay a penalty on top of recurring interest on non-payment.
Ideas to Explore for Better Rates
Consider deferred or balloon payments if you think this is possible. For instance, you could make an advance payment with tax return money on your car. Or, if you increase the down payment and pay 20% of the entire price upfront, you are generating less interest overall, than if you only pay 5% down. Having less of a balance ensures that you are charged less interest. Be sure to use an online calculator to determine how your loan will look and what you will end up paying.
Interest is oftentimes determined by credit reports, and this is a relatively new trend. Lenders, particularly corporate names in the industry or banks, want ideal consumers with perfect credit records, since this justifies the investment with little to no risk. However, even if you don't have perfect credit, you can still make the most of the situation by improving your credit score before applying for a loan—at least as much as possible. If you can end one debt, or catch up on all late payments, this can go a long way in fixing your credit report and this may negotiate a lower rate for interest.
Last but not least, research your state laws. In Texas and in practically every other state, there are legal limits as to how much lending companies can charge in terms of interest and penalties. If you're dealing with a scam company, you can compare their quotes to the state standard; if it's excessive it's a predatory lending contract and you have to say no! Or you can compare contracts and terms from different companies and ask to see who can give you the lowest interest, and what it will take in down payment or premiums.
In general, you may also find that many private lenders do charge lower rates than standard and in some cases, maybe even less than larger companies and banks. That includes yours truly and we always work with consumers that have less than perfect credit. Our 90% acceptance rate speaks for itself, as well as returning borrowers. Our lending company has some of the lowest rates in the industry for interest, and we're confident that we can help you too. We can help you drive away in the vehicle you need to get around, and back on track in finances.