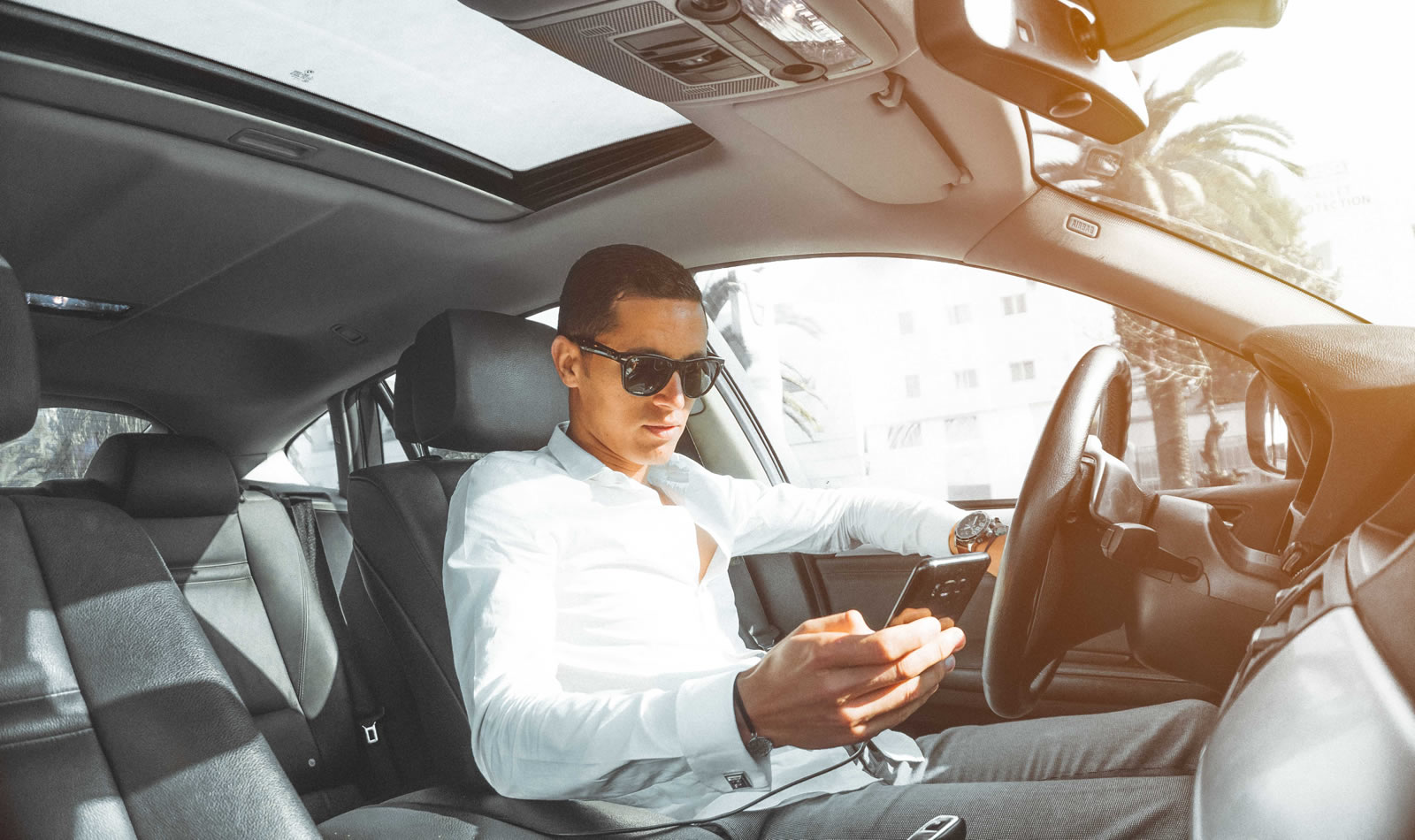 Almost everyone at some point in their life needs a car. A car in integral to getting to and from work and job interviews and doing daily tasks like picking up groceries. Unless you live in a city where it's more expensive to park your car than to own it, you are going to need a car for transportation.
But not everyone has the means to qualify for a prime loan. You may have bad credit, or be rebuilding your credit. Perhaps you have just gone through a divorce or you're struggling in your field trying to just get by and find a better paying job. A car would perhaps help you be able to move up to a better paying situation. How then, do you qualify for an automobile loan on a low or fixed income?
We all have been taught that the lower income populations are regularly taken advantage of by unscrupulous loan companies. You don't want that, it would just keep you on the hamster wheel of debt and work and more debt and the ultimate loss of said automobile. What is there that you can do?
First you need to understand that what loan officers look at when deciding whether or not to give you a loan is your debt to income ratio. It's basically the way lenders measure your ability to pay them every month. You may have high hopes of money coming in and your ability to pay, but lenders want statistics to prove that you can. This may seem cold but really it's for your own good so that you don't get into a spot wherein you cannot pay your loans and lose your car or whatever else you have financed. Of course it also keeps the lenders safe from losing on their investment.
Lenders typically like to see a DTI (debt to income ratio) of 40%. This does not mean that you cannot get a loan if your DTI is higher; it mostly means your interest rate is going to be and stacked in the front of your loan because your lender exists to make money and they want to ensure they make their money back.
The key to obtaining an auto loan while low income is to look to buy a car that is lower cost, reliable and has good resale value. Lenders look at the resale value in subprime loans in case they need to repossess and resell you car. So a car that always sells like a Toyota is going to be a better car to look at than say one of the cars on this list.
Start by getting a copy of your credit report. Many agencies offer a service to provide it to you like freecreditreport.com. But these services are not actually free. They ask you for money up front then enroll you in a monthly service. You are entitled to a free copy of your credit report once a year. You can obtain it at: AnnualCreditReport.com. Once you have your credit report go over it thoroughly to make sure there are no mistakes or misreported credit problems. If you should find any, write to the agencies and get a correction letter, which you can then submit, to the different credit reporting agencies. (Equifax, Experian, Transunion.).
If there are bad ratings on your credit report, take the time to write an explanation of why they happened. Example: you were divorced and made responsible for debt incurred by your spouse. Or, a medical bill was too high for you to pay outright but you are making payments.
Ask someone to co-sign. This may not be an option for everyone, but if you have a family member or friend who is willing to, having a co-signer can help your financer have more confidence in their ability to recoup the loan.
Save money ahead of time and make as large of a down payment as you can. This is especially hard when you have limited income but if you cannot save money for a year to put towards a car purchase, you likely cannot make car payments.
There are loan agencies that specialize in low-income auto loans. For example carsdirect.com and Low Income Auto Loans work with low income buyers. They are generally subprime loans meaning they are for higher risk clients and will have higher interest rates.
Another way people with limited incomes can buy cars is by taking out personal loans through companies that offer consolidation and payday advances like Allied Cash Advance which offers personal loans of up to $5000.00 which could conceivably purchase a used car.
The good news is once you pay off the loan, your credit rating will increase, and you will be in a better position for the next time you wish to finance something.