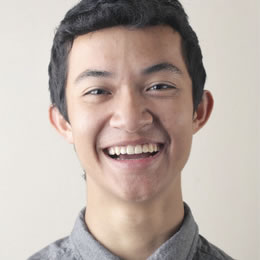 "I went from filling out an application to having a new car in my driveway! The team was super nice and helpful to get me the best deal possible"
"My application went through rather quickly and I got the truck I wanted. Now I just have to figure out how to tell my wife I bought a new truck!"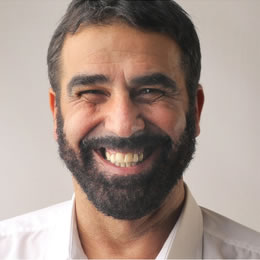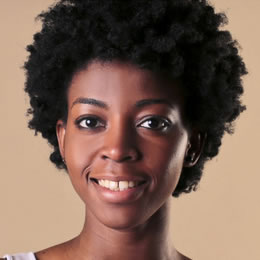 "The whole process took around 48 hours. I was amazed I filled in the application and then spoke to a respresntative on the phone. Everything was so easy. I couldn't believe that two days later I was staring at my new truck in my own driveway!"
"I went into my car buying experience very nervous but ended up happy! Thank you to the team for making me feel comfortable. I would recommend to anyone looking for car financing!"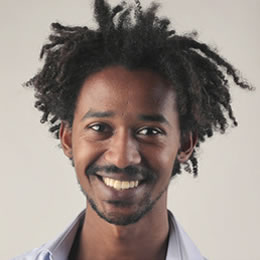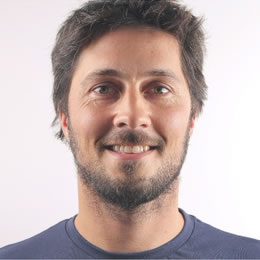 "Your site helped me find out how much I was approved for and how much I could afford. I was able to invest in the vehicle I needed and I didn't overstretch myself financially either!"
1. Get a Quick Approval
Our team will respond quickly with local offers to get you info a vehicle.
2. Fill Out Your Application
No matter your credit, our experts can get you approved for your auto loan.
3. Pick Up Your Car
Head to the dealer and pick up your car and know you're approved for financing.